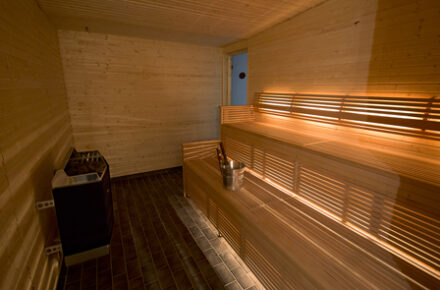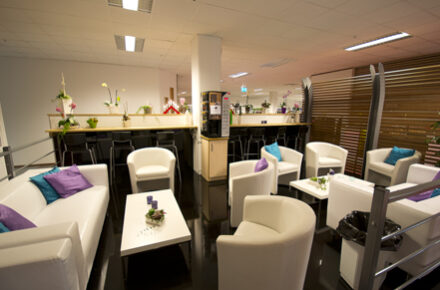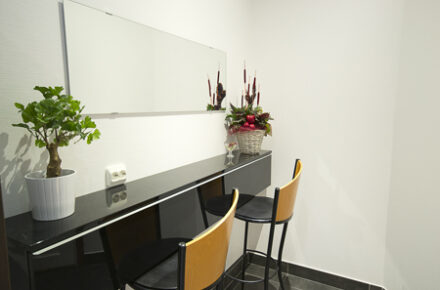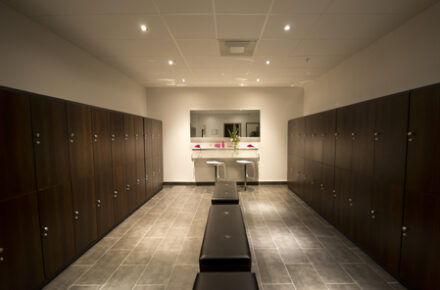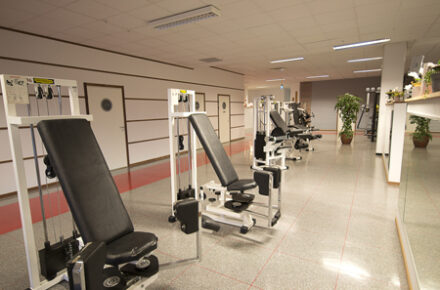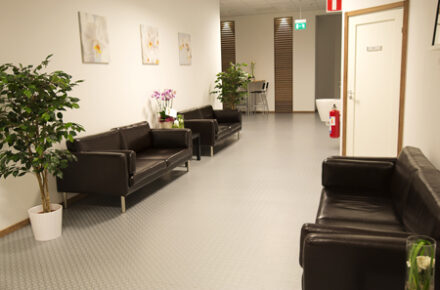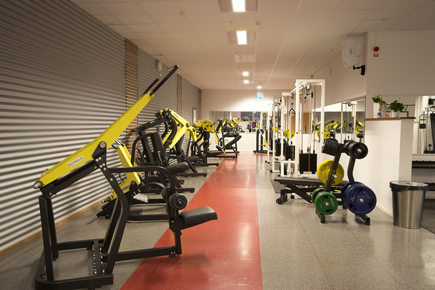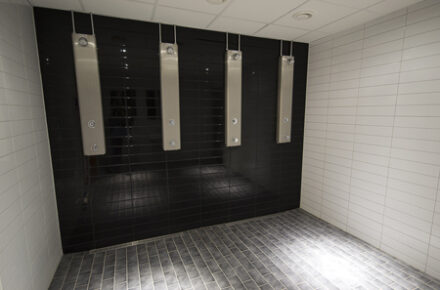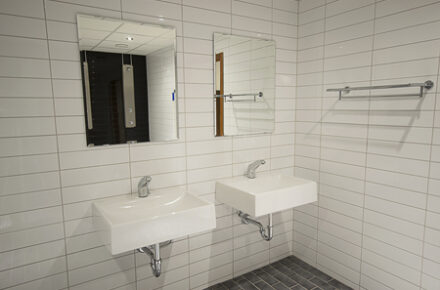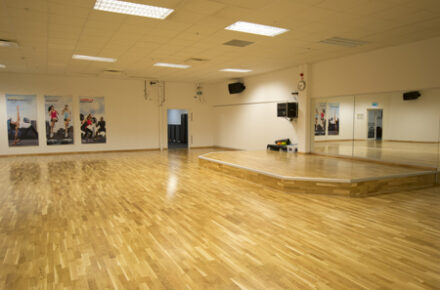 During the summer 2012, I moved out to my own apartment, just like I did 2011. This summer me and my coach Johnny wanted to build up my strength and speed, with different words my physics. To do that I needed somewhere to train of course. I needed a gym. I looked at what gyms were located close to my town and I found this amazing gym, Träningslagret. My trainer contacted them and they happily wanted to be my sponsor.
When you have a wonderful gym to go to it's amazing how fun it is to train there. All the staff were nice, social, polite, everything that makes it even more fun to go there and train. Träningslagret is one of the nicest gyms in the whole Sweden. They have a lot of different classes (Spinning, Easy Line, Body Pump) which are very popular and then they have the gym, which is where I was during the summer and where I am now when I'm there at my trainings. Even if the summer is over, I will still go to my gym for my trainings, even if I have almost an 1 hour and 10 minutes drive to get there.
At this gym they are also offering massage, personal trainers, rehab training and they have something called a Key-card which is very popular. The Key-card is a key which you can use to get into the gym basically whenever you want. Träningslagret wants you to be able to train when you can, so you can plan your trainings after you schedule and not after their open hours. They want to give you the opportunity to combine trainings at different levels with the rest of your life.
I really recommend you all to try this gym. If you are one of those who trains a lot then Träningslagret is a great way for you to keep up your training and if you are one of those which don't train at all, this gym would be a great way for you to start your training. Träningslagret makes you want to train and enjoy the trainings and your results.
Click at the blue button below and you will enter their homepage for more information about their gym (prices, classes etc).